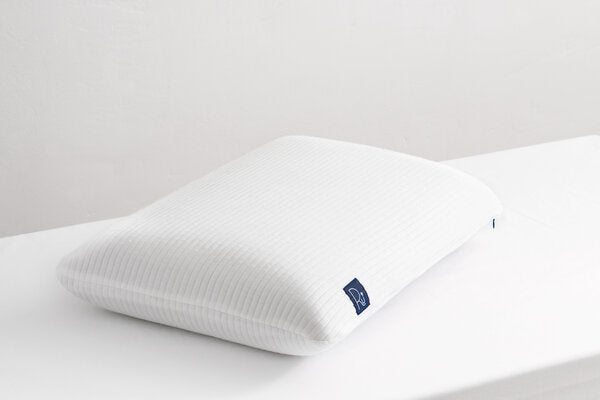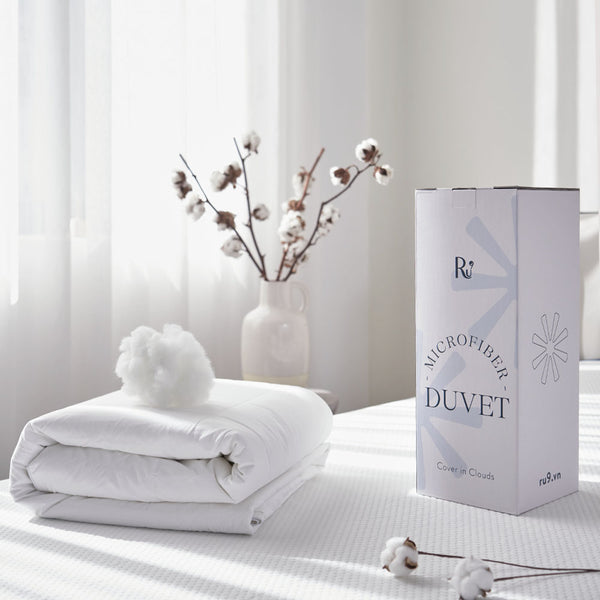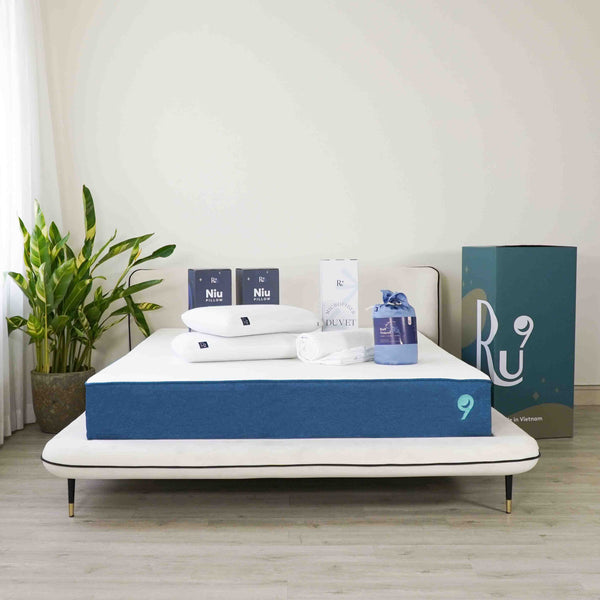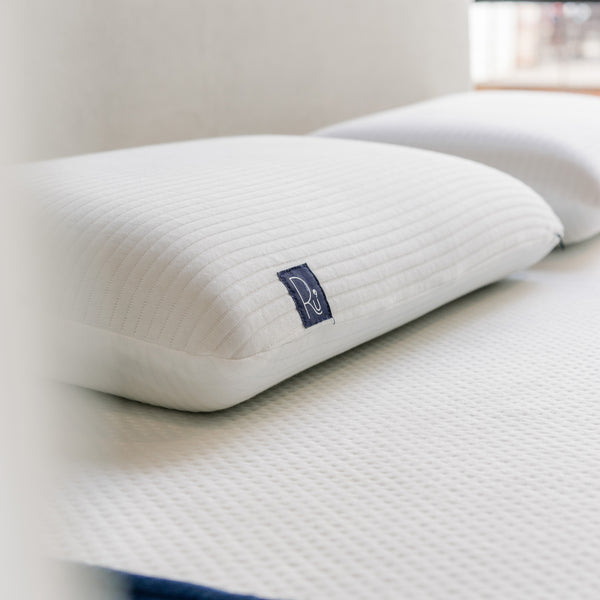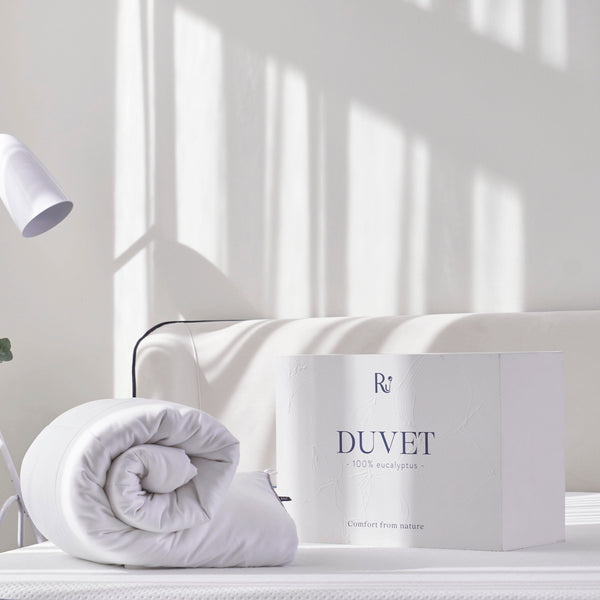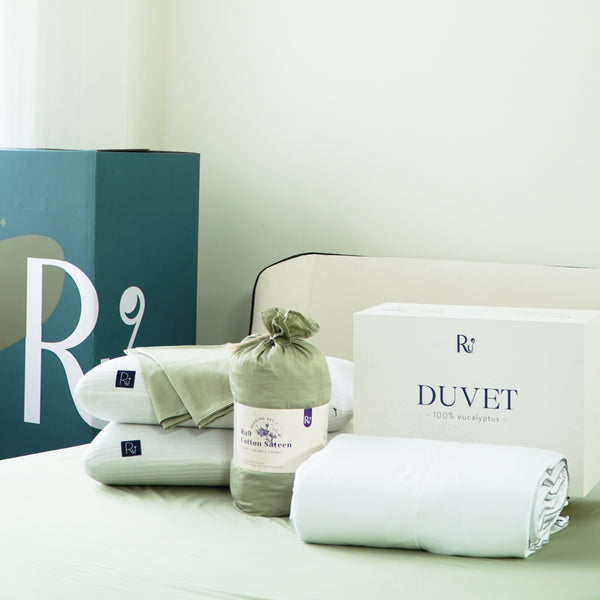 Full support

High softness

Modern design

Easy to clean
Sleeping well is easier than ever
Ru9 Bedding Set - soothing for a good night's sleep
100% cotton long fiber material is always soft, cool and will make you fall in love at the first touch, providing a comfortable and pleasant sleeping experience.
Original Mattress & Niu Pillow - sleep better, live healthier
Enjoy a comfortable sleep with the unique 3-layer foam design, perfect support for the spine and body, extremely soft and breathable.
Ru9 Blanket - enjoy a good night's sleep
With a 3-layer structure, including a duvet cover, a cotton protection layer and a cotton duvet cover, it gives you a feeling of security like being protected for a more complete sleep.
Start sleeping soundly like being curled up in the soft and airy sateen clouds right from the first night.

100 nights sleep test

Free Shipping and Refunds

Long term warranty
Sharing from customers choosing to sleep well with Ru9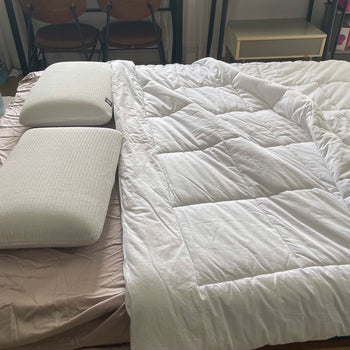 I bought a good sleep product combo. It was great with the comfort of the mattress. I am a person who often sweats my back when I sleep, so it is easy to get hot. From the day I switched to using ru9, I no longer had hot back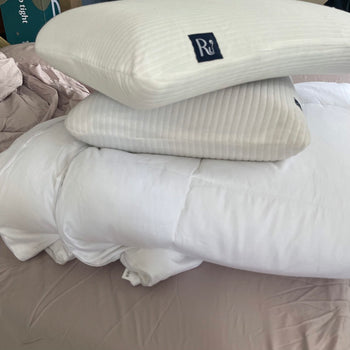 Experiencing a good night's sleep, soft mattress is comfortable, feeling very good value for money. Will continue to support and recommend to friends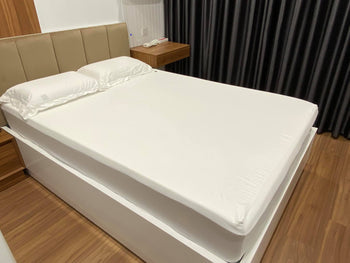 I ordered a good night's sleep. The mattress is very soft and cool. The pillow is also very soft and feels very strange floating. The simple and light delicate white mattress cover gives a very clean and comfortable feeling.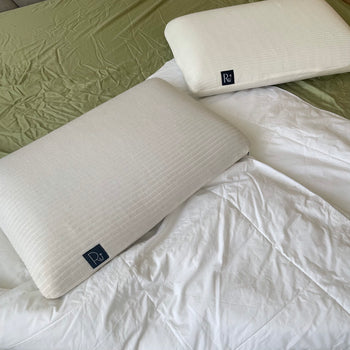 There are no comments left other than a 5-star rating for the good night sleep kit from Ru9, from product quality to customer care, will definitely support Ru9 for a long time.
Always safe for health
Always safe for health
Going through the testing process according to the comprehensive and rigorous measurement system of OEKO-TEX®, Ru9's fabrics have been certified to be safe for users' health, meeting the criteria set by STANDARD 100 OEKO- TEX® - by a team of industry-leading experts that combine regulation with international standards.
We care about your safety and the Earth
We care about your safety and the Earth
Certified by CertiPUR-US®, Ru9 foam meets rigorous material standards. Contains no ozone-depleting chemicals, heavy metals, flame retardants, mercury or lead previously used in the foam industry. To ensure transparency, qualified companies are listed on the official website.
Frequently Aked Questions
The refund of Niu pillow under the 100-night policy will not be applied to the purchase of this product in the combo. Original mattress's 100-night trial policy is still fully guaranteed and applied as when buying retail.
Ru9 will refund the original purchase amount to the account number directly provided by the customer within 14 working days from the date we receive the product back. Some Ru9 mattress products with special sizes on request will not be eligible for this 100-night free trial. Information will be notified to you by Ru9 staff when placing an order.
When you return the product, Ru9 will refund you the amount corresponding to the total amount of the set minus the original price of the rest of the products in the set
Ru9 mattress cover fits mattress up to 28cm.