Hi, we are Ru9!
Before establishing Ru9, I, like you, am an ordinary consumer and am tired of feeling that the process of finding a quality mattress at a reasonable price is really too difficult.
However, when I dig deeper, I find that the problem is much more than that. Mattress manufacturing technology is too outdated, accompanied by price increases after the product passes through many layers of intermediaries and agents, along with an unrealistic buying experience. In stores, mattresses are stacked like books, making it difficult for you to touch the mattress yourself, let alone sit or try it on. This makes it impossible for you to choose the right mattress, no matter how hard you go to the store.
Our goal is actually very simple: Quality must come first. We chose high-performance foam as the core material in the production process, and were also the first company to introduce this material to the Vietnamese mattress market when Ru9 appeared on Shark Tank in 2018.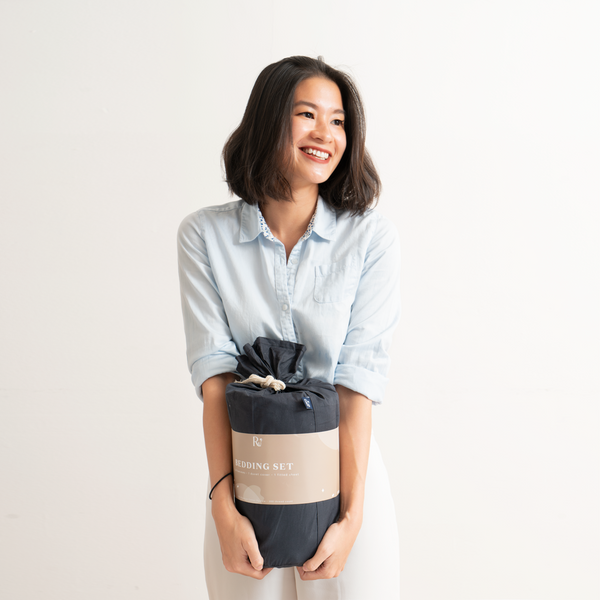 We are sleep experts.
Foam allows us to control and adjust the support and comfort, and at the same time open up an endless space for us to research and improve products to further improve the quality of sleep for all. everyone.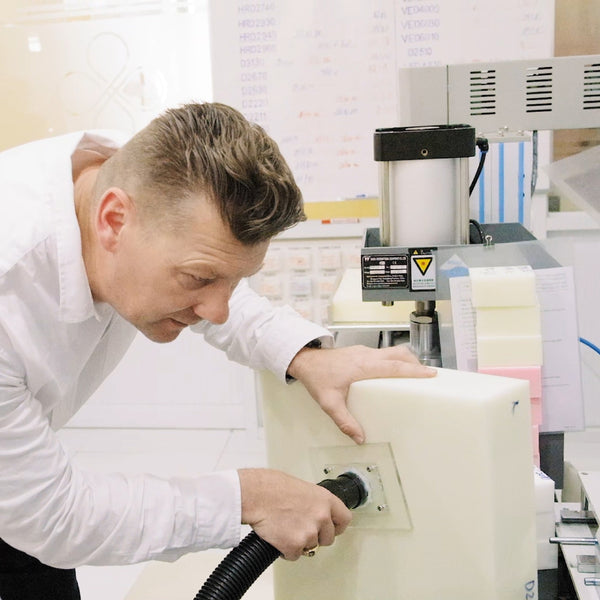 5000+
Good night's sleep delivered to your door
16,000+
Customers love Ru9
We deliver real value.
Besides, practical experience is the real value that we aim for. That's why we have a 100-night trial from day one, because we know the horror of sleeping on the wrong mattress leaving you tired when you wake up in the morning, and We hope that you will never have to go through this situation again.
At Ru9, with the belief that a good night's sleep is the foundation for health and a happy life, we have been constantly carrying out activities showing community responsibility to take care of the sleep of doctors and nurses. volunteering on the frontline against COVID-19 since 2020. With its activities, Ru9 is very honored when the Founder and CEO of Ru9 - Trang Dang - received the award "Fighting Courage" at the WeChoice Award. 2020.
In short, everything we have been working hard to do at Ru9 is based on the belief that improving sleep quality is the core factor for everyone to have a more fulfilling life. Hopefully, Ru9 will always be with you every good night.
Wishing you a good night's sleep.