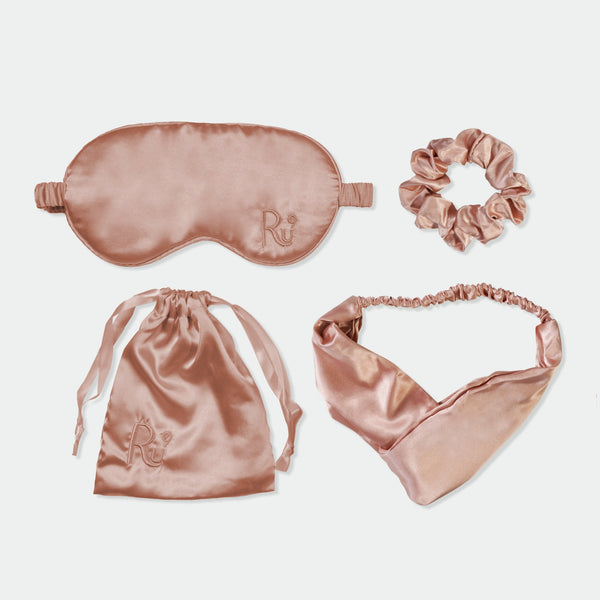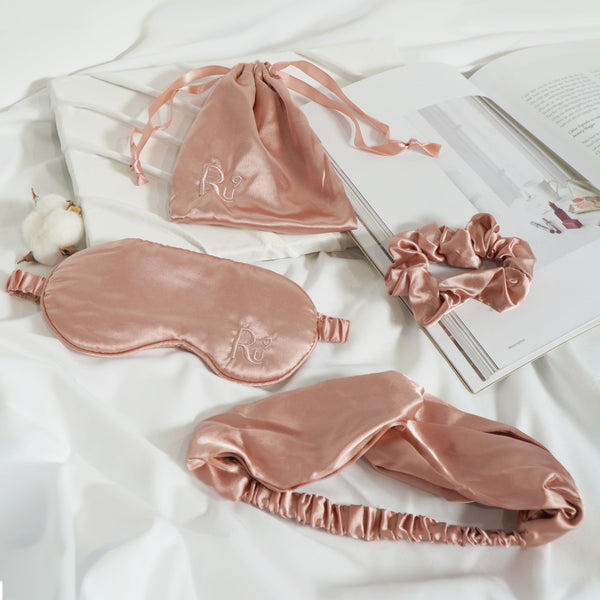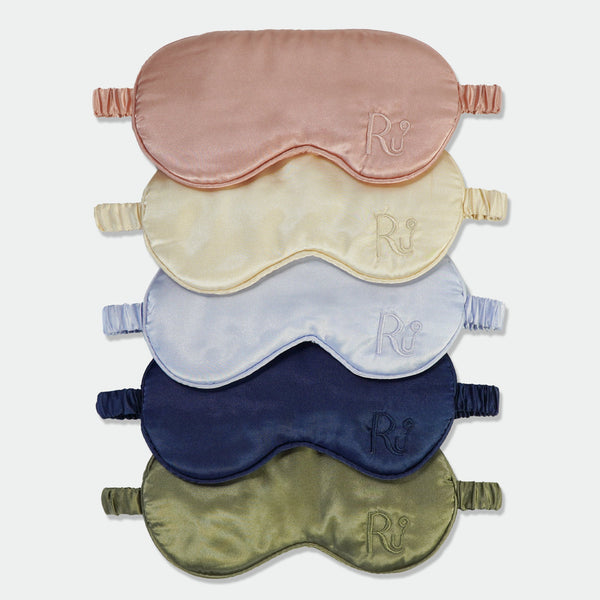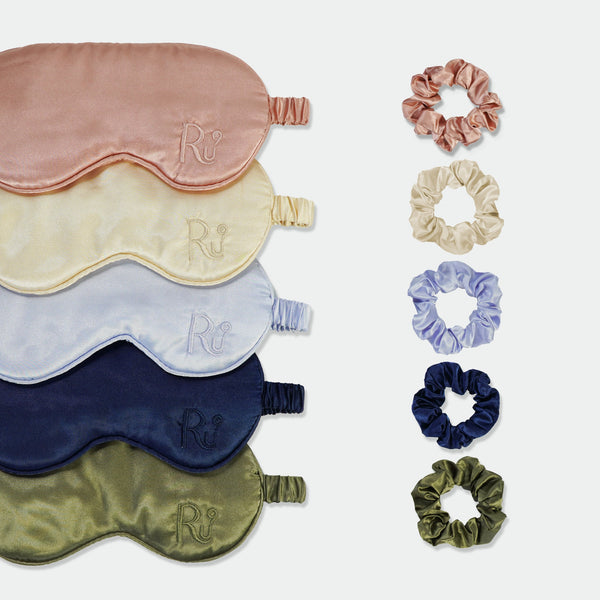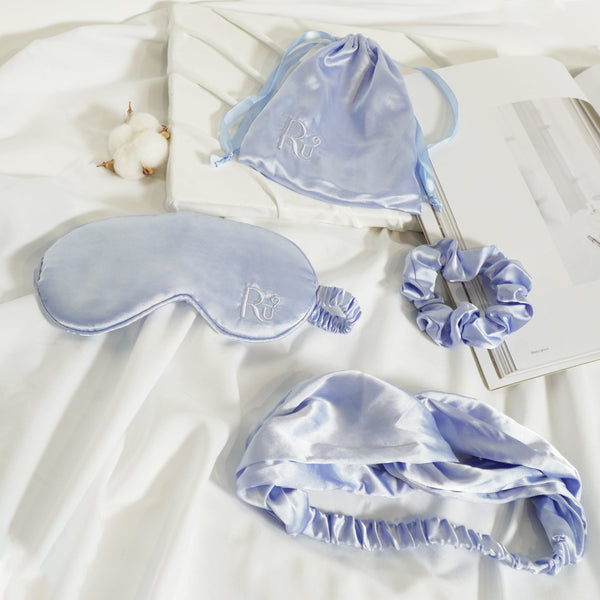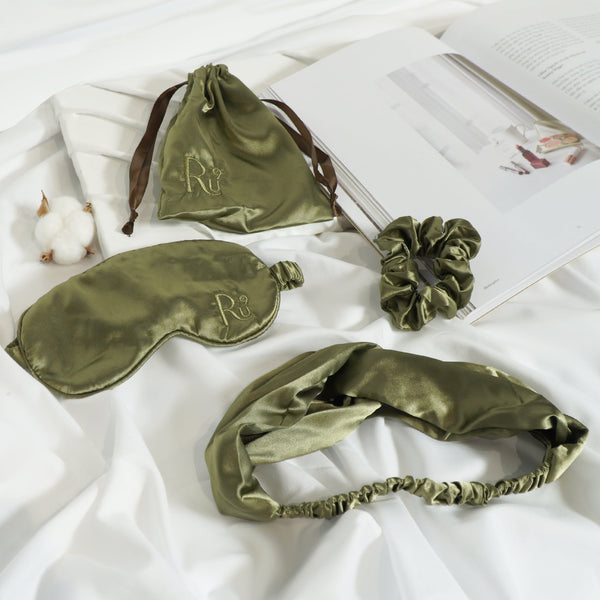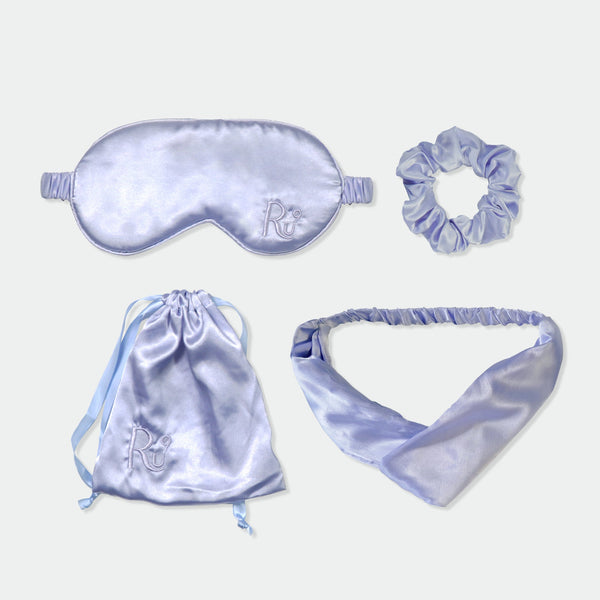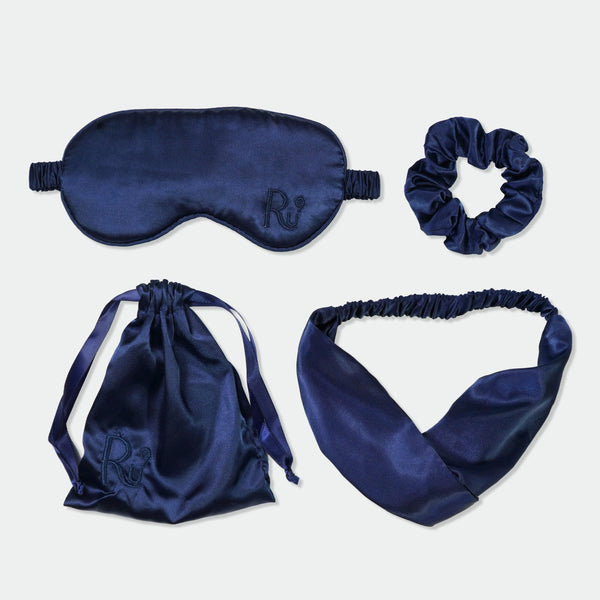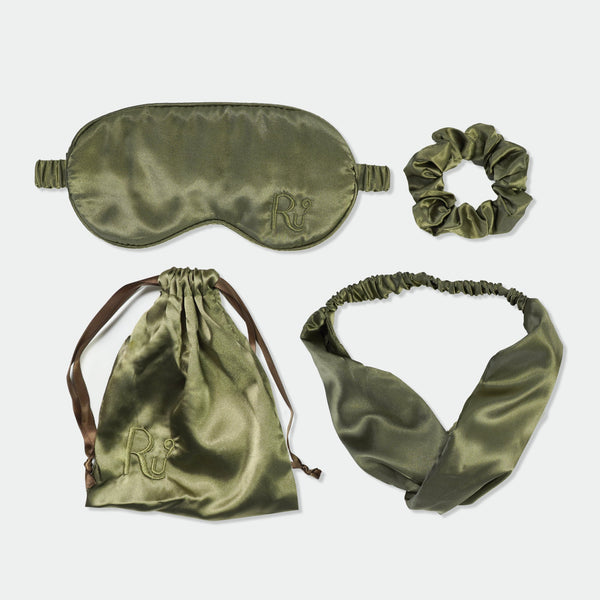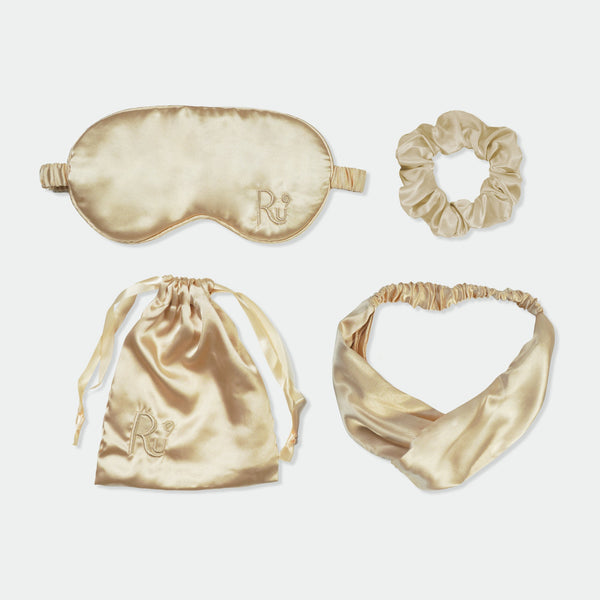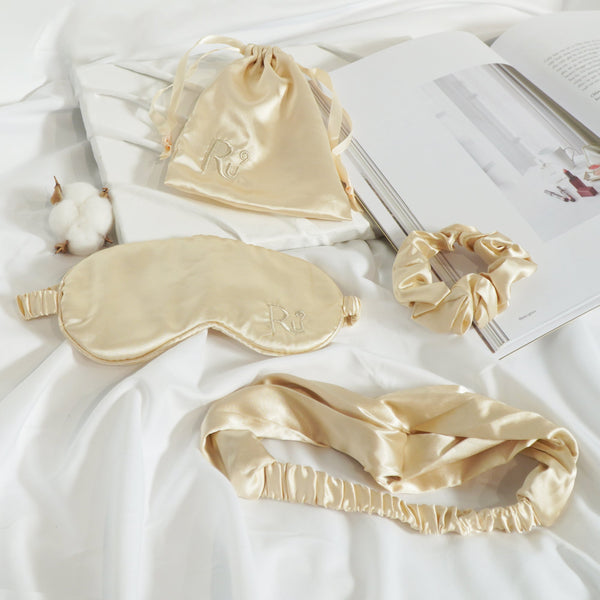 Có tính thời trang
Hơn thế nữa, không chỉ đơn thuần là một sản phẩm cho giấc ngủ, Ru9 Eye Mask Set còn có tính năng thời trang độc đáo. Bạn có thể sử dụng nó để tỏa sáng trong các buổi tiệc tùng, du lịch, hoặc thậm chí khi bạn chỉ cần một cách thú vị để giữ tóc mình gọn gàng. Điều này biến bộ sản phẩm thành một món quà đa tính năng và phù hợp với mọi tình huống trong cuộc sống hàng ngày.
Always safe for health
Always safe for health
Going through the testing process according to the comprehensive and rigorous measurement system of OEKO-TEX®, Ru9's fabrics have been certified to be safe for users' health, meeting the criteria set by STANDARD 100 OEKO- TEX® - by a team of industry-leading experts that combine regulation with international standards.
We care about your safety and the Earth
We care about your safety and the Earth
Certified by CertiPUR-US®, Ru9 foam meets rigorous material standards. Contains no ozone-depleting chemicals, heavy metals, flame retardants, mercury or lead previously used in the foam industry. To ensure transparency, qualified companies are listed on the official website.
Frequently Aked Questions
Với chất liệu satin và lớp bông mềm mại, bộ Eyemask Hybrid thường phù hợp cho hầu hết mọi người. Tuy nhiên, nếu bạn có cơ địa nhạy cảm hoặc vấn đề về da liễu, nên thử nghiệm sản phẩm trước khi sử dụng thường xuyên.
Bộ Eyemask Ru9 có thể được dễ dàng vệ sinh bằng cách giặt bằng tay với nước ấm và xà phòng nhẹ. Sau đó, hãy để nó tự nhiên khô hoặc ấn nhẹ để loại bỏ nước dư thừa. Không sấy nóng, không phơi trực tiếp dưới ánh nắng mặt trời. Giặt máy ở chế độ nhẹ. Phơi ở chỗ thoáng mát. Không nên sử dụng hóa chất mạnh hoặc máy giặt.