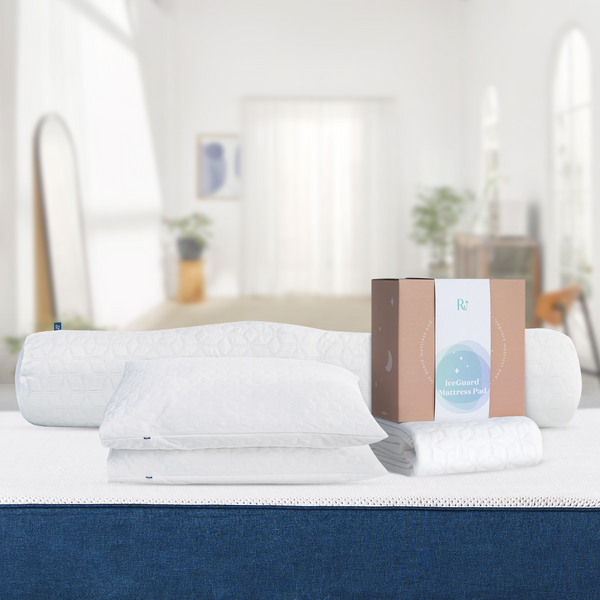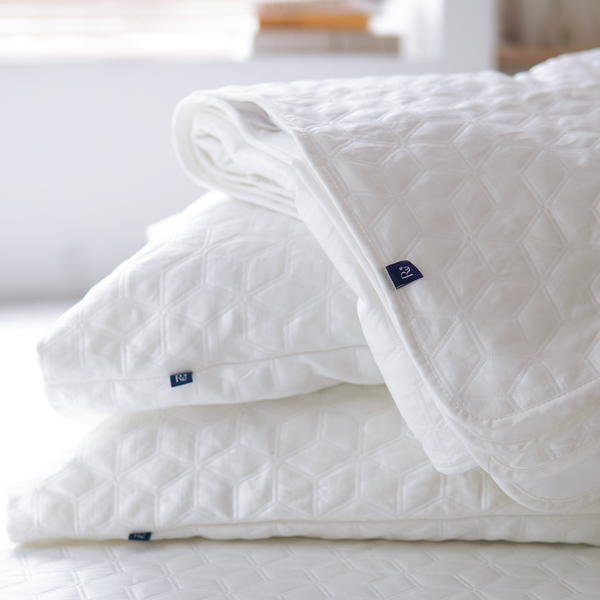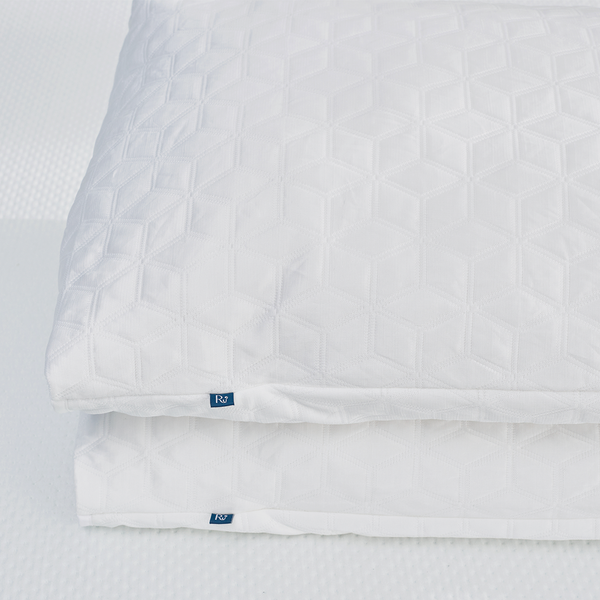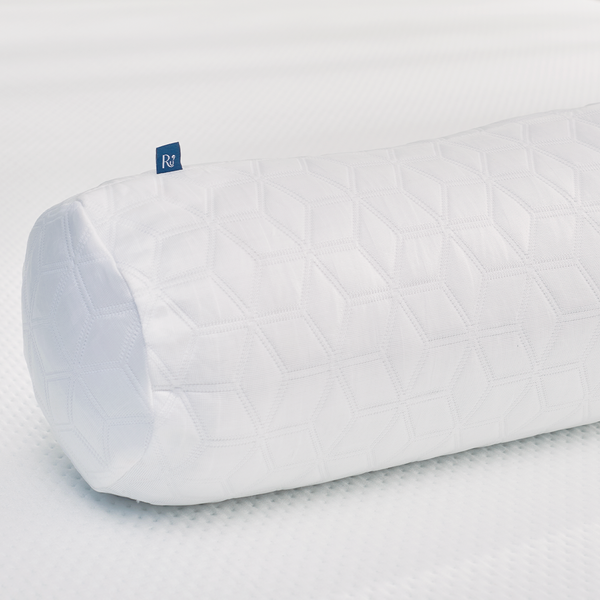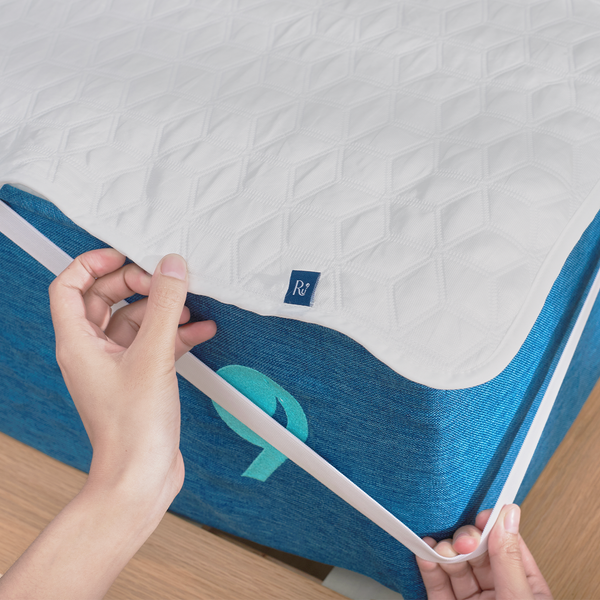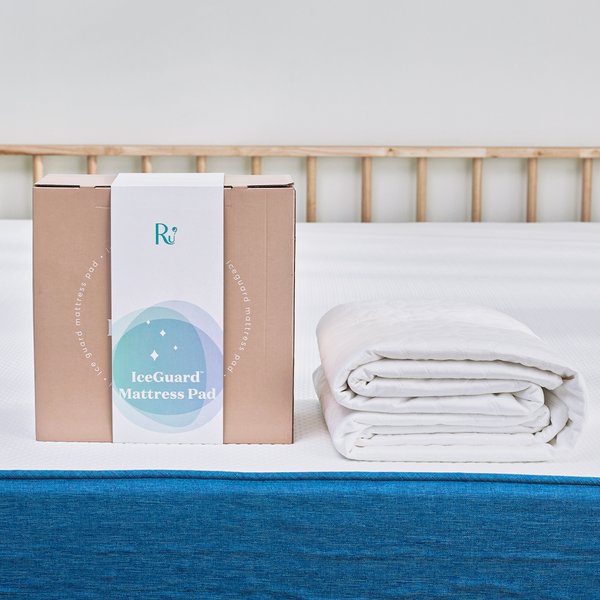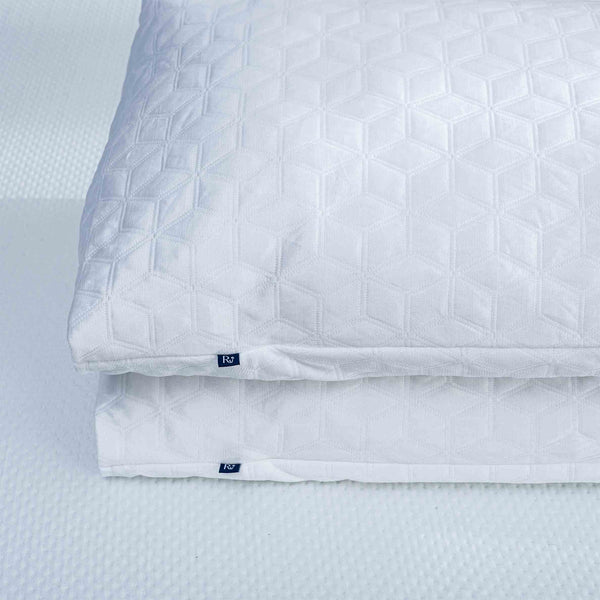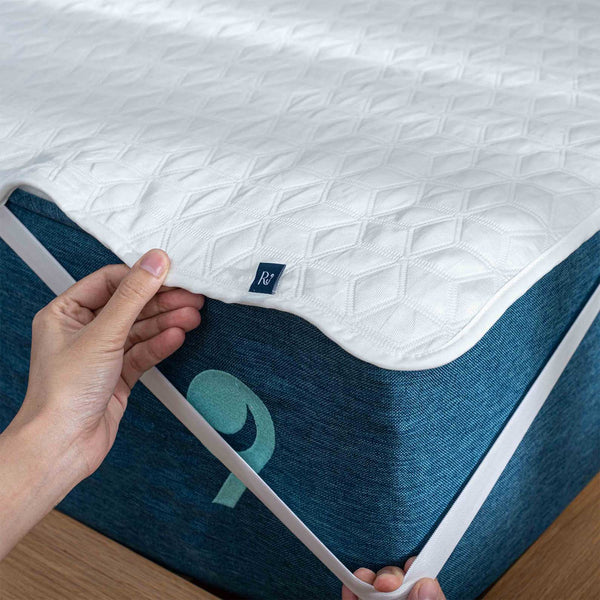 Effective surface cooling

Absolute waterproof

Easy to clean
Icefiber™ pillowcase - stay cool all night long
Completely designed from modern IceFiber™ cold fabric, the Ru9 cold pillow case effectively cools the head to help you sleep cool and comfortable.
IceGuard™ cooling pads - sleep cooler, sleep better
IceGuard™ applies IceFiber™ cold fabric technology with surface cooling, absorbing and cooling the heat generated by the body in contact with the mattress, helping you maintain your ideal sleeping temperature
Ice-Guard Cooling Sleep Set - sleep completely cool regardless of the weather
The duo applies modern IceFiber™ cold fiber technology, effectively regulating the temperature to help you sleep completely despite the four-season weather.

100 nights sleep test

Free Shipping and Refunds

Long term warranty
Sharing from customers choosing to sleep well with Ru9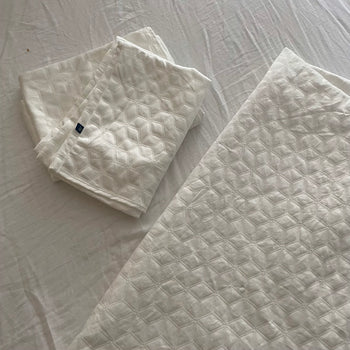 I bought a sleeping set. Sleep well, even though it's in SG and the air conditioning is not on this season. There is nothing to complain about in the product experience. Soft mattress, fast shipping and delivery. Good advice.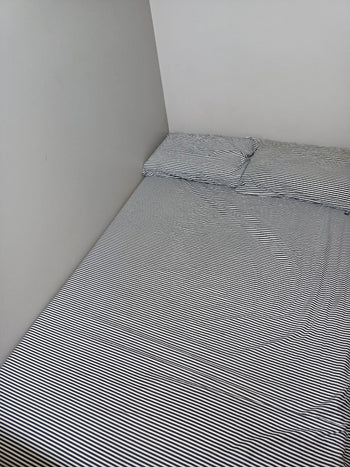 On the occasion of the promotion, I bought a cool sleeping set for my father. My father has neck and back pain from sitting too much. Since lying on Ru9 Mattress, Dad no longer complains of neck fatigue, sleeps better and deeper.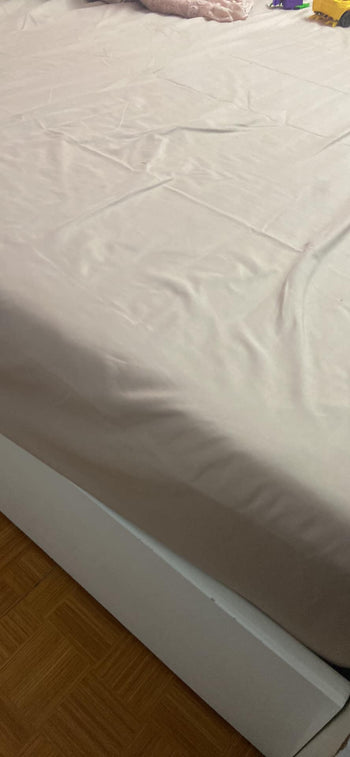 Very satisfied with the product. Prestigious shop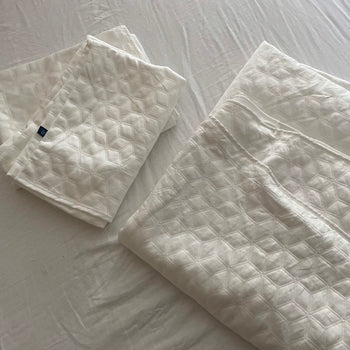 I live in Saigon, so this product is quite suitable for me, significantly improving the condition of my back when using only an empty mattress. Will always support Vietnamese products!!!
Always safe for health
Always safe for health
Going through the testing process according to the comprehensive and rigorous measurement system of OEKO-TEX®, Ru9's fabrics have been certified to be safe for users' health, meeting the criteria set by STANDARD 100 OEKO- TEX® - by a team of industry-leading experts that combine regulation with international standards.
We care about your safety and the Earth
We care about your safety and the Earth
Certified by CertiPUR-US®, Ru9 foam meets rigorous material standards. Contains no ozone-depleting chemicals, heavy metals, flame retardants, mercury or lead previously used in the foam industry. To ensure transparency, qualified companies are listed on the official website.
Frequently Aked Questions
IceGuard™ is very thin, completely without affecting the comfort of the mattress or topper. With a 120gsm microfiber layer in the middle, IceGuard™ remains comfortable when you lie down, without worrying about affecting the support or softness of the mattress underneath.
The product in the sleeping set applies IceFiber™ fibers - the most modern cold fabric technology available today - with the ability to keep cold and reduce the surface heat of the mattress more effectively than when not in use. To learn more about IceFiber™ yarn, click here