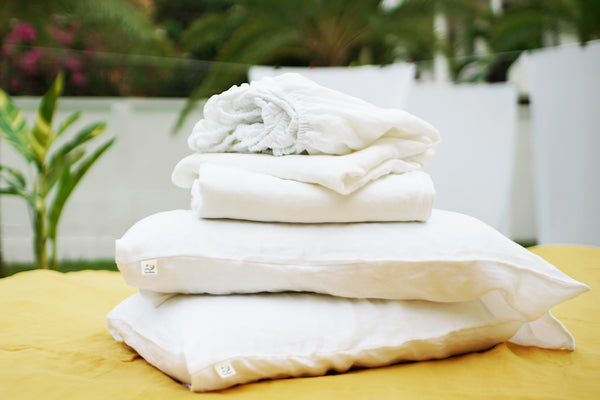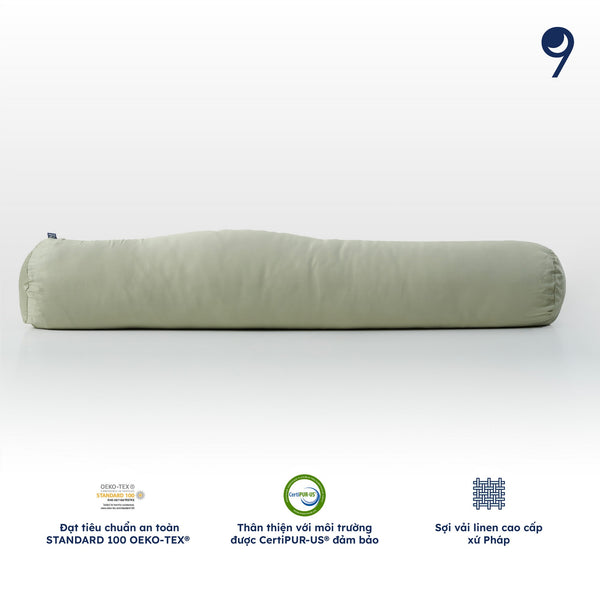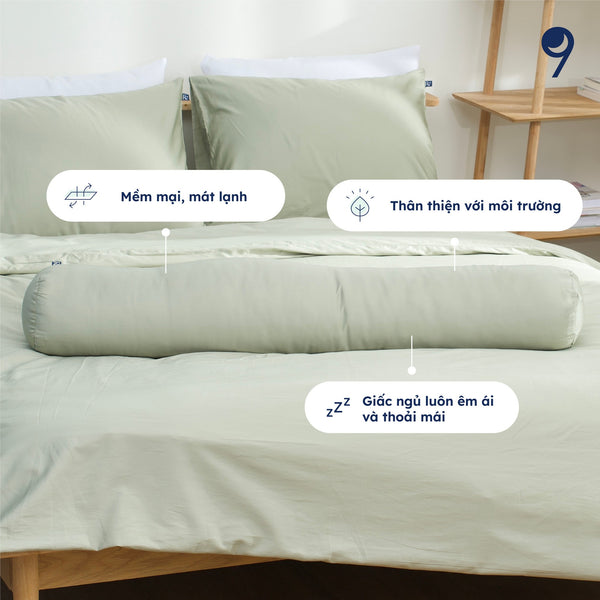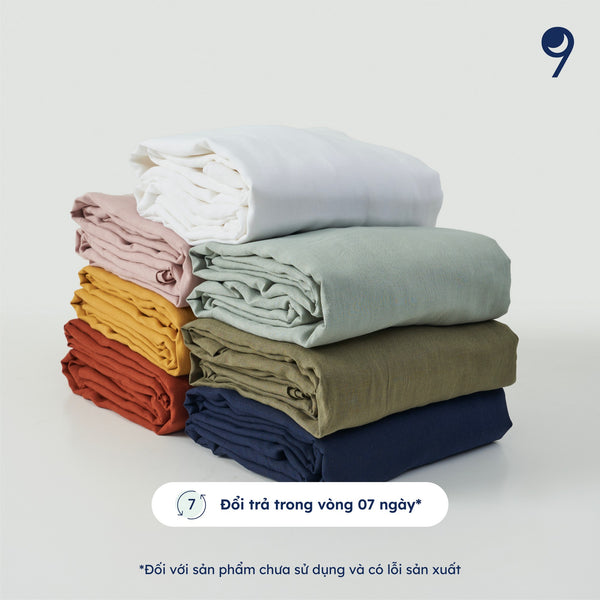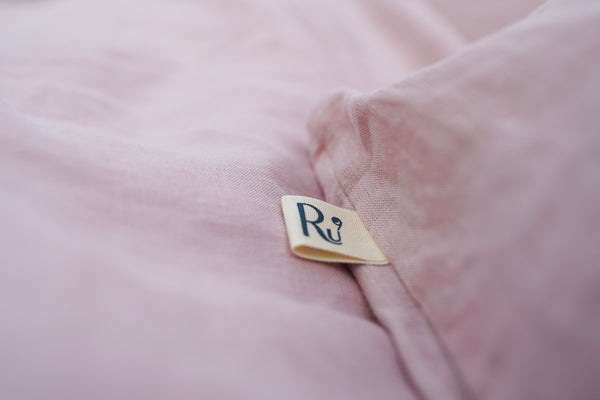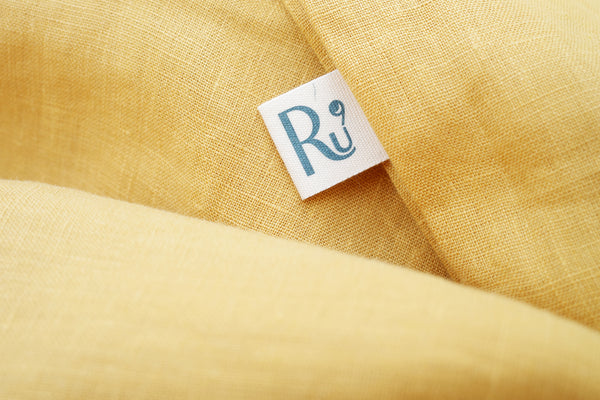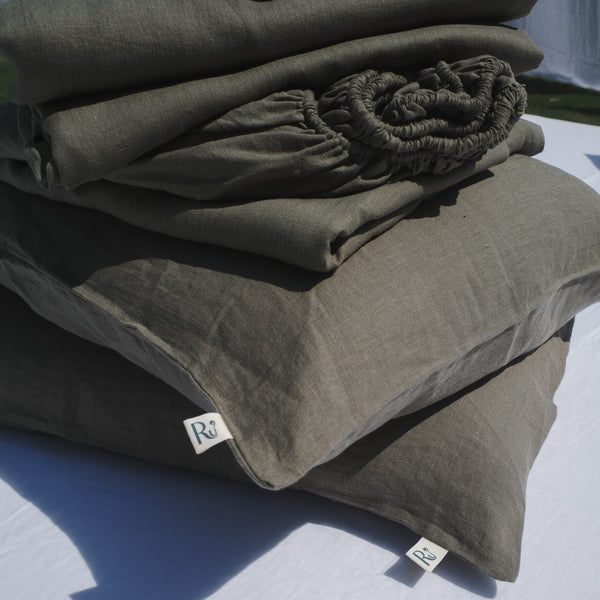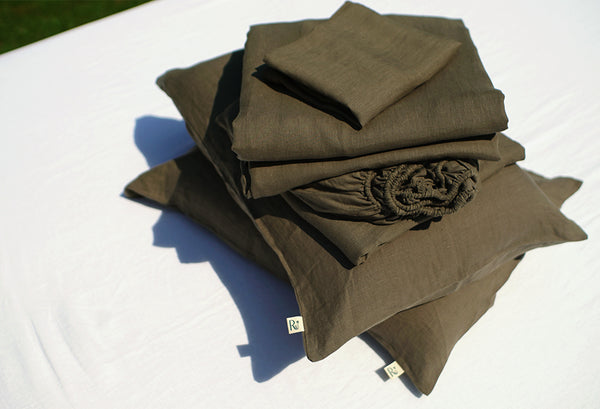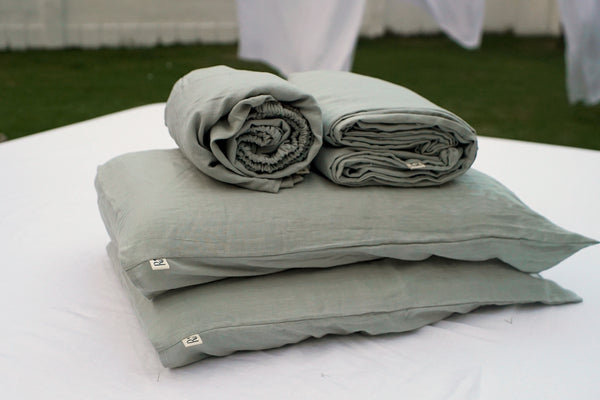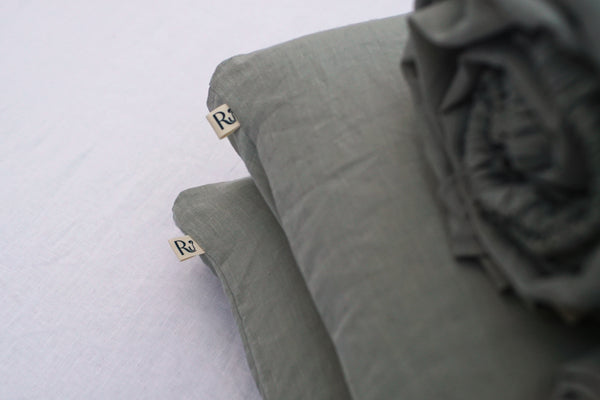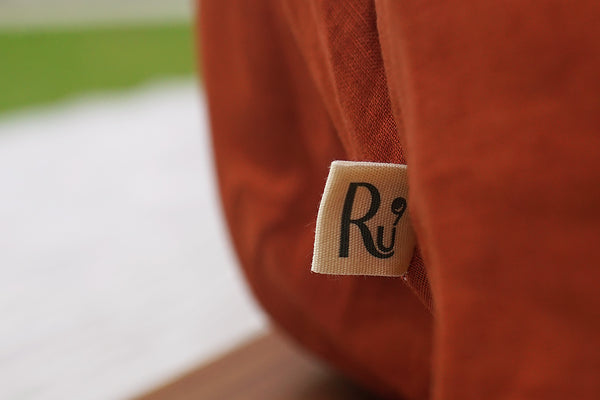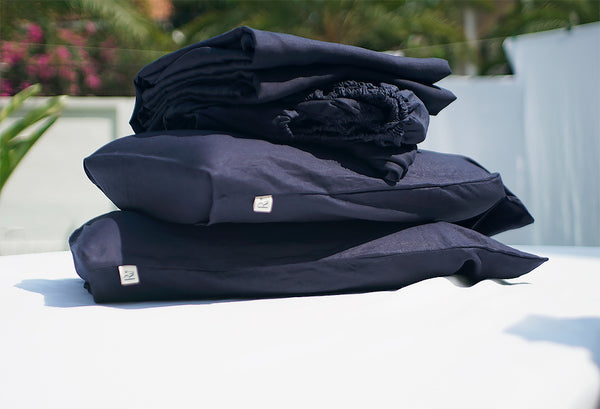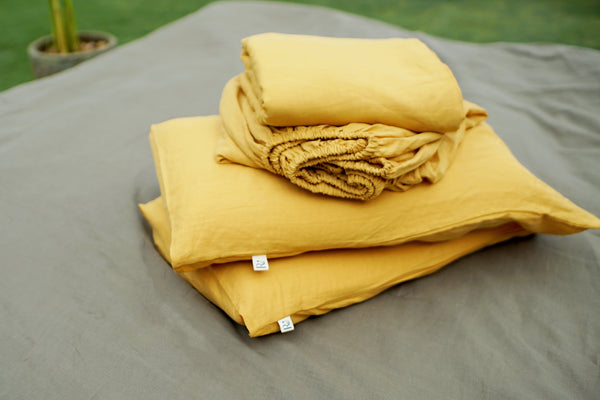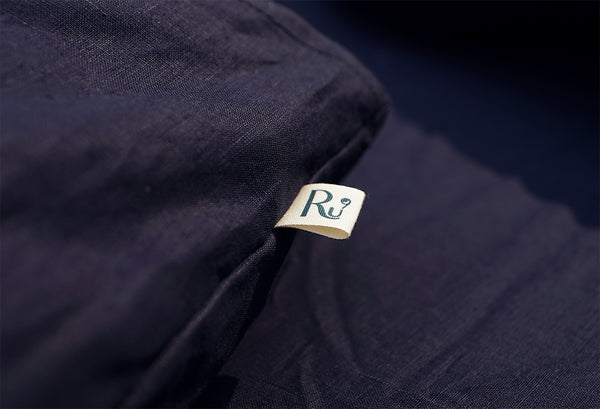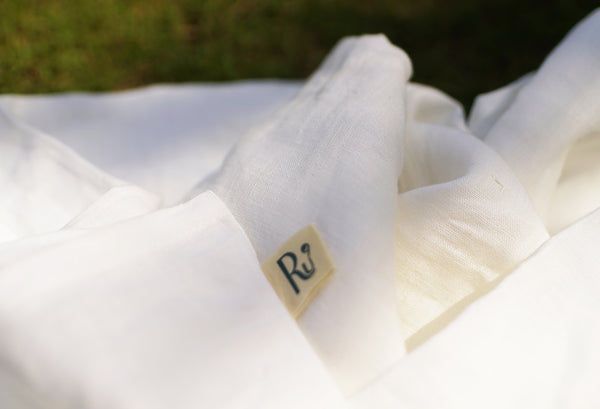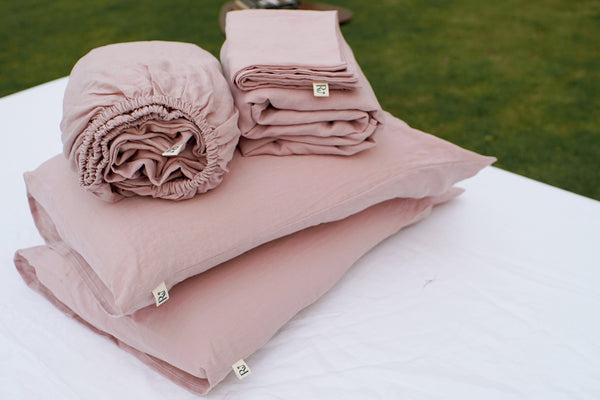 Chất liệu cao cấp từ Pháp

Dễ dàng vệ sinh

Thân thiện môi trường

Độ thông thoáng cao
High durability
Premium French linen is one of the most durable natural materials, and with our professional manufacturing process, strong fiber structure, and shrink-resistant properties, you can enjoy your favorite soft linen pillowcases for a long time. Our linen pillowcases exude sophistication and class in every fiber.

Design in Vietnam

Return within 7 days*

*For unused products with manufacturing defects
Always safe for health
Always safe for health
Going through the testing process according to the comprehensive and rigorous measurement system of OEKO-TEX®, Ru9's fabrics have been certified to be safe for users' health, meeting the criteria set by STANDARD 100 OEKO- TEX® - by a team of industry-leading experts that combine regulation with international standards.
We care about your safety and the Earth
We care about your safety and the Earth
Certified by CertiPUR-US®, Ru9 foam meets rigorous material standards. Contains no ozone-depleting chemicals, heavy metals, flame retardants, mercury or lead previously used in the foam industry. To ensure transparency, qualified companies are listed on the official website.
Frequently Aked Questions
Yes, Linen Pillowcases are often made from natural linen fibers, which are produced from flax plants. This material is known for its softness, breathability, and high durability.
To maintain the durability and softness of Linen Pillowcases, you should wash them according to the instructions on the product label. In general, you should hand wash or use a gentle cycle with cold or warm water. Do not use strong detergents or bleaches to avoid damaging the linen fibers.
Yes, Linen Pillowcases are often very suitable for people with sensitive skin. Natural linen is hypoallergenic and has good moisture-wicking properties, keeping the skin dry and cool.