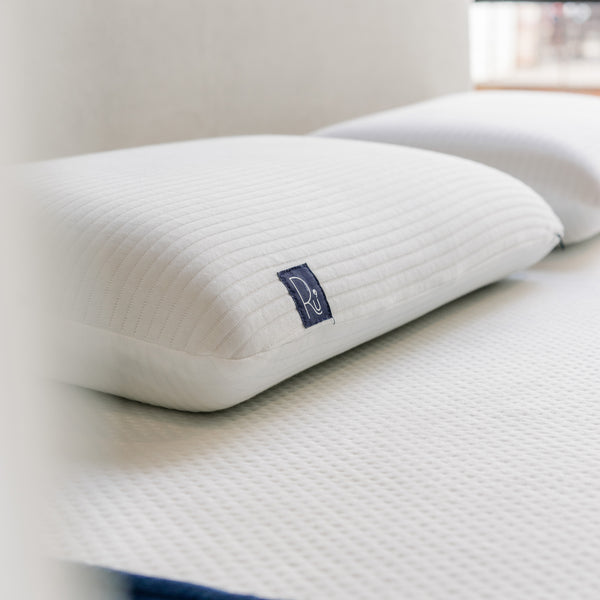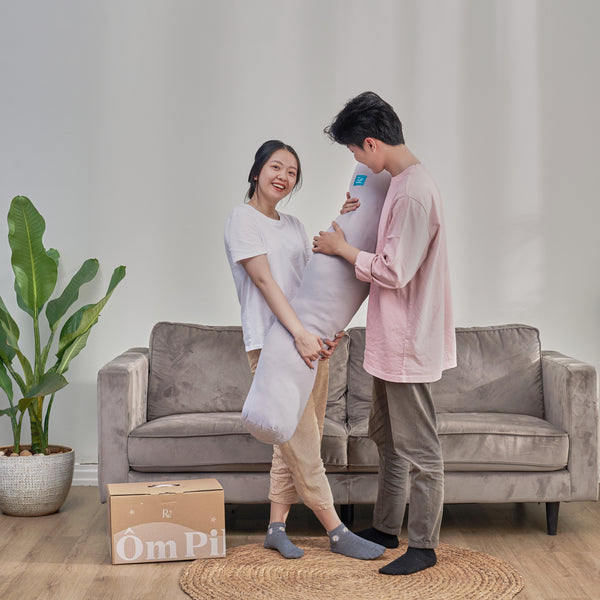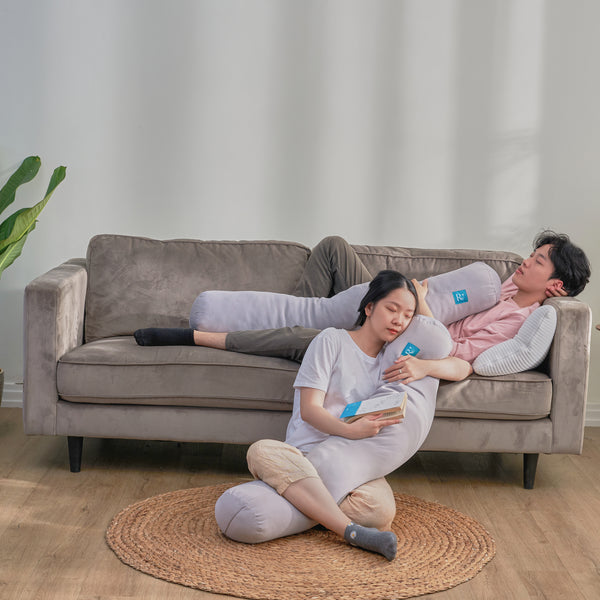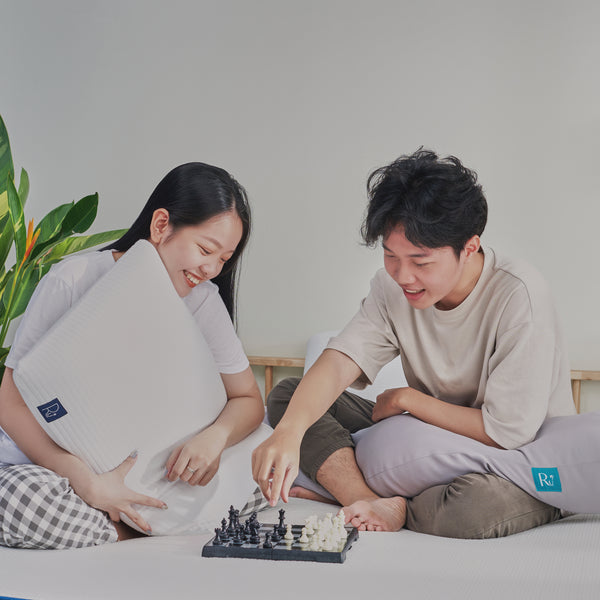 Support head - neck - shoulders

Compatible with all hugs

Warranty 1 for 1

Easy to clean
Fall asleep easily with head-to-toe cuddles
Fall asleep easily with head-to-toe cuddles
With modern Graphene Memory Foam, Niu pillow dissipates heat as soon as you lie down, helping you sleep well without fear of heat and smooth support for the head - neck - shoulders.
Hug Pillow to be hugged
Designed with a unique rounded belly, keeping your belly warm and comfortable, combined with innovative foam and cotton materials, compatible with all types of hugs let you sleep well in a full hug.
Sleep well
The perfect combination of the Hugging Kit both supports your head and keeps your belly warm, embracing a deep sleep.
Elevate your sleep with the Ru9 Sleep Set, which includes 2 head and neck support pillows and 1 foam and cotton hug pillow that pampers your body.

100 nights sleep test

Free Shipping and Refunds

Long term warranty
Sharing from customers choosing to sleep well with Ru9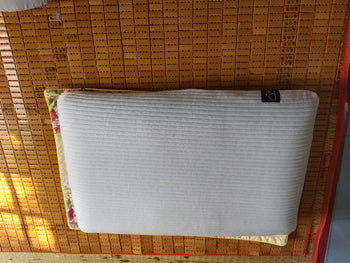 I tried lying down and found the product soft and moderate as I wanted, so I will buy more mattresses to use next, you guys should try it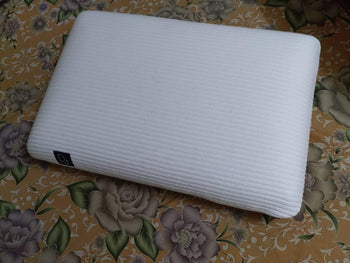 Seeing that the pillow is made of Foam material, I immediately ordered one to try, and it was exactly as expected. The pillow is soft and the bed is very comfortable. I have to order 1 more for my grandchildren ❤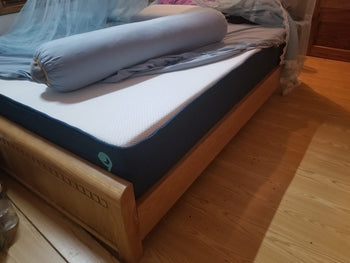 The pillow is very soft, but the pillow is oversized, so it is difficult to find a pillowcase. Niu pillow is comfortable and comfortable, no more headache or neck pain. Customer care is too good, regular contact before, during and even after purchase.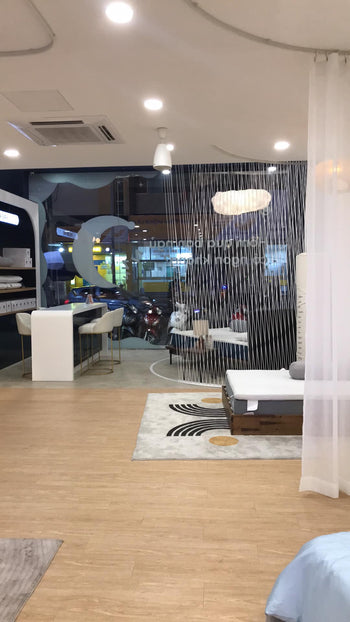 The mattress is soft and very comfortable. I bought a set of 2 pillows and 1 hug pack as well as a waterproof pad. Full sleep hiiii
Always safe for health
Always safe for health
Going through the testing process according to the comprehensive and rigorous measurement system of OEKO-TEX®, Ru9's fabrics have been certified to be safe for users' health, meeting the criteria set by STANDARD 100 OEKO- TEX® - by a team of industry-leading experts that combine regulation with international standards.
We care about your safety and the Earth
We care about your safety and the Earth
Certified by CertiPUR-US®, Ru9 foam meets rigorous material standards. Contains no ozone-depleting chemicals, heavy metals, flame retardants, mercury or lead previously used in the foam industry. To ensure transparency, qualified companies are listed on the official website.
Frequently Aked Questions
The refund of Niu pillow under the 100-night policy will not be applied to the purchase of this product in the combo.
Each product is still warranted as the policy when buying retail