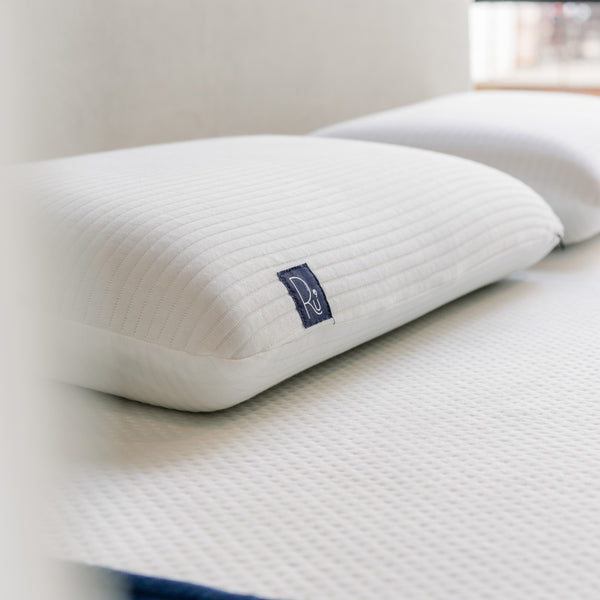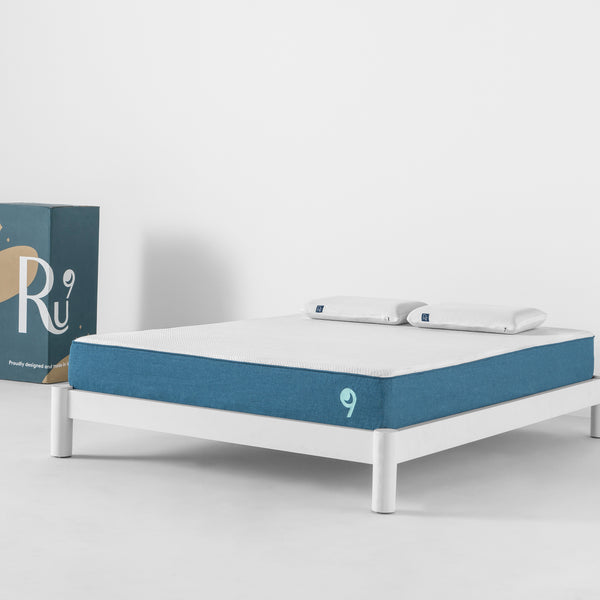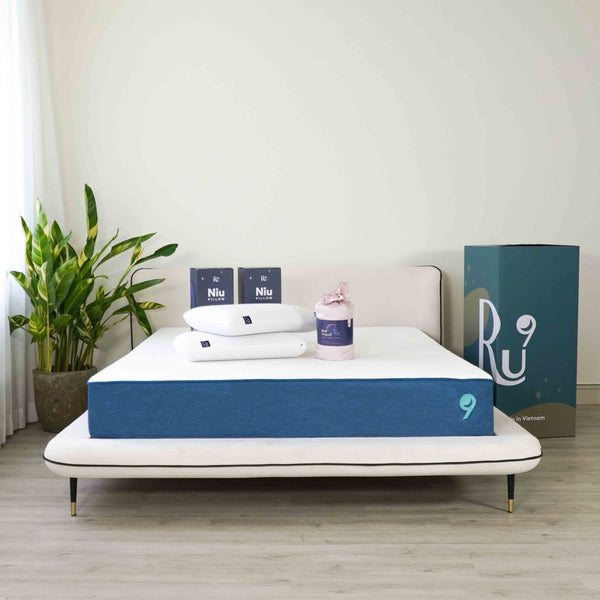 Full support

High softness

Modern design

Easy to clean
Drop yourself into the most comfortable and complete sleep
Ru9 Bedding Set - Soothing for a good night's sleep
Ru9 bedding material is always soft, cool and will make you fall in love at the first touch, providing a comfortable and comfortable sleep experience.
Ru9 Original - Sleep better, live healthier
Enjoy a comfortable sleep with the unique 3-layer foam design, perfect support for the spine and body, extremely soft and breathable.
Optimum heat dissipation Niu pillow - Effective support
With the modern Graphene Memory Foam, the Niu pillow gives you a perfect night's sleep with smooth support for the head - neck - shoulders and optimal heat dissipation all night long.
Experience all the softness of Ru9 bedding, ventilation and support with Niu - Original to help you sleep through the night.

100 nights sleep test

Free Shipping and Refunds

Long term warranty
Sharing from customers choosing to sleep well with Ru9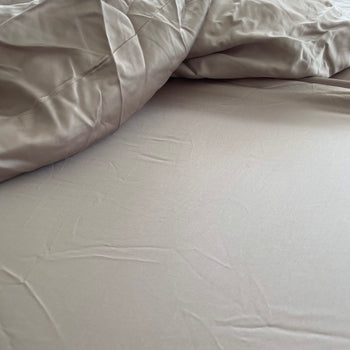 I bought it for my family, so the whole set is special, the color is very nice, the material is cool and smooth, my sister is very comfortable, my parents like it, so just ask me to buy more to exchange for the whole family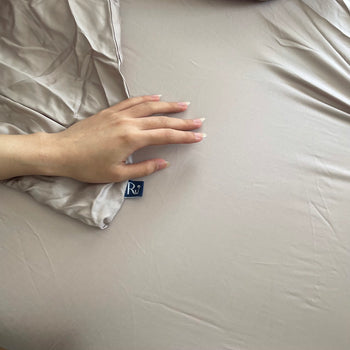 The pillow is not used at first, but it's comfortable for about a week, relieves neck fatigue a lot, the material is cool and smooth.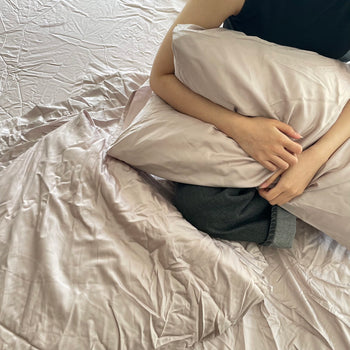 I guarantee you that you won't want to get out of bed anymore, stuck with the bed all day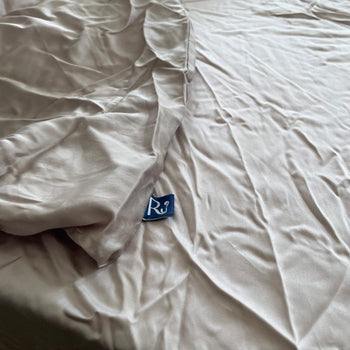 The mattress is quite comfortable without back pain, my neck and shoulders are also much less tired, I was given an extra good sleeping oil which is extremely comfortable, 10 points for Ru9
Always safe for health
Always safe for health
Going through the testing process according to the comprehensive and rigorous measurement system of OEKO-TEX®, Ru9's fabrics have been certified to be safe for users' health, meeting the criteria set by STANDARD 100 OEKO- TEX® - by a team of industry-leading experts that combine regulation with international standards.
We care about your safety and the Earth
We care about your safety and the Earth
Certified by CertiPUR-US®, Ru9 foam meets rigorous material standards. Contains no ozone-depleting chemicals, heavy metals, flame retardants, mercury or lead previously used in the foam industry. To ensure transparency, qualified companies are listed on the official website.
Frequently Aked Questions
The refund of Niu pillow under the 100-night policy will not be applied to the purchase of this product in the combo. Original mattress's 100-night trial policy is still fully guaranteed and applied as when buying retail
When you return the product, Ru9 will refund you the amount corresponding to the total amount of the set minus the original price of the rest of the products in the set
Each product is still warranted as the policy when buying retail, you can visit