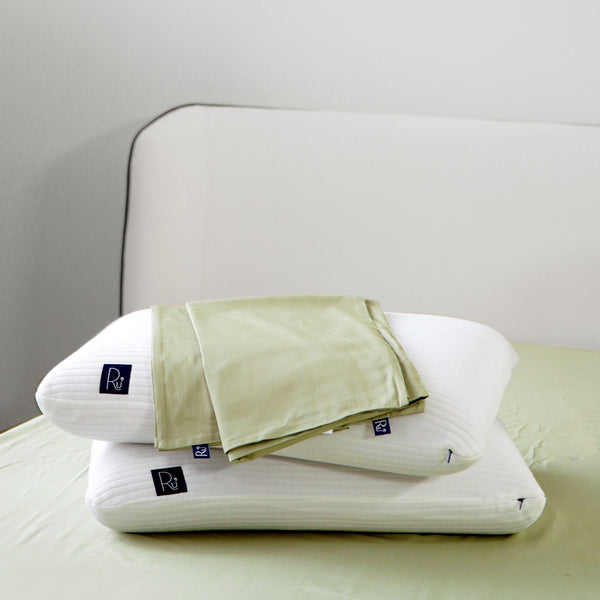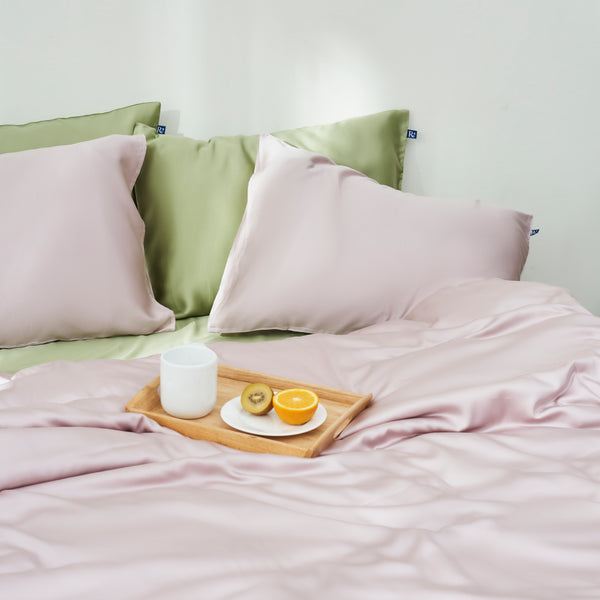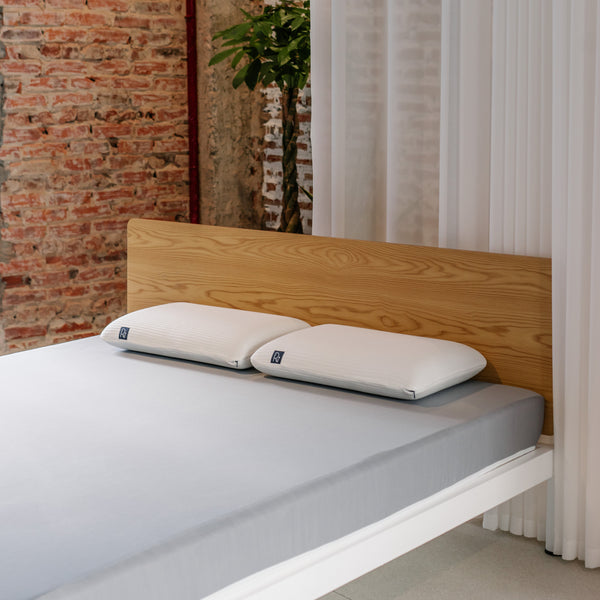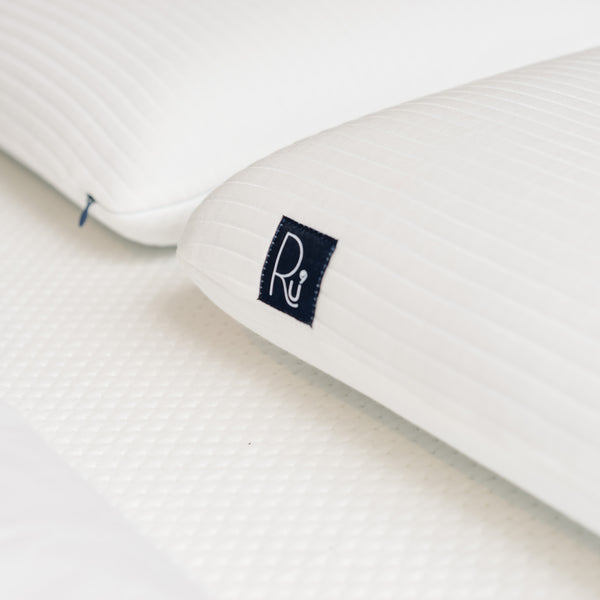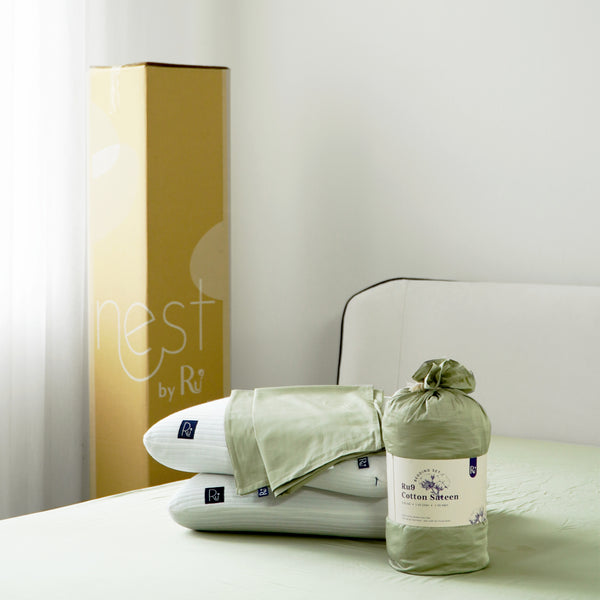 2 layers of support foam

Natural material

High ventilation

Easy to clean
Sleeping well is easier than ever
Bedding Set
Smooth, cool from the first touch, with excellent absorption from the friendly Tencel eucalyptus fiber.
Nest by Ru9 mattress - essential support
The Nest by Ru9 mattress offers a neat 2-layer construction that's been carefully researched to provide the basic support you need for a good night's sleep.
Niu's Pillow
Niu Pillow understands exactly this and gives you a better night's sleep with perfect, smooth support for the head - neck - shoulders and optimal heat dissipation all night long.
Experience the smoothness of tencel, coolness and neat support with the Niu pillow - the Nest mattress helps you sleep smoothly every night.

100 nights sleep test

Free Shipping and Refunds

Long term warranty
Sharing from customers choosing to sleep well with Ru9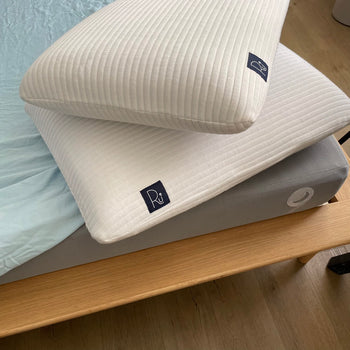 Combo of Nest mattress and Niu pillow is very comfortable to use, no neck fatigue or back pain. Just lie down on the mattress and you can sleep soundly. Thank you Ru9 for this worthwhile experience!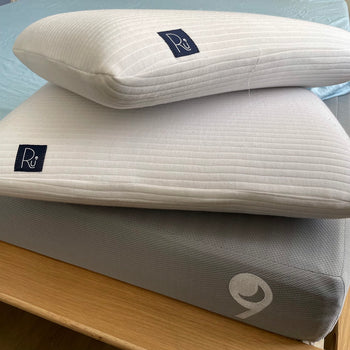 The mattress delivered quickly, the delivery guys were also very enthusiastic to help me put the mattress to the bed. It's been a week since I slept very comfortably, thank you very much Ru9!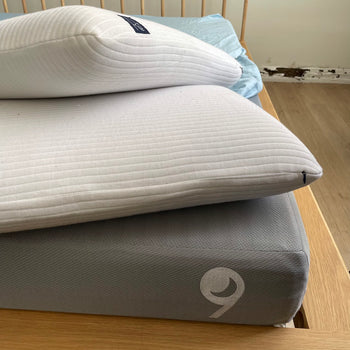 I am very satisfied when using the mattress and pillow of the shop. Waking up with no back pain and neck pain anymore. Helpful and friendly staff.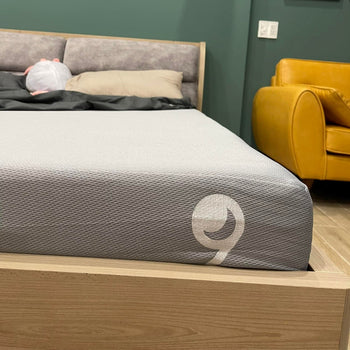 The mattress is not too sinking like other types, but on the contrary, I do not have back pain, adding a Niu pillow does not make my neck tired every time I wake up, what a perfect combo.
Always safe for health
Always safe for health
Going through the testing process according to the comprehensive and rigorous measurement system of OEKO-TEX®, Ru9's fabrics have been certified to be safe for users' health, meeting the criteria set by STANDARD 100 OEKO- TEX® - by a team of industry-leading experts that combine regulation with international standards.
We care about your safety and the Earth
We care about your safety and the Earth
Certified by CertiPUR-US®, Ru9 foam meets rigorous material standards. Contains no ozone-depleting chemicals, heavy metals, flame retardants, mercury or lead previously used in the foam industry. To ensure transparency, qualified companies are listed on the official website.
Frequently Aked Questions
The refund of Niu pillow under the 100-night policy will not be applied to the purchase of this product in the combo.
Ru9 Sateen Bedding Set is very easy to clean, you just need to pay attention to wash it with the gentle washing mode of the washing machine, avoid using strong detergents, dry in a cool place or dry at low temperature and gentle intensity.
With a neat design with a height of 15cm, the Nest by Ru9 mattress ensures the essential support for your body and spine with two layers of foam: the top Ru9 Contour Foam hugs the natural curve of the spine, and Ru9 PU Foam layer is strong and durable, ensuring the mattress is not deformed during use.